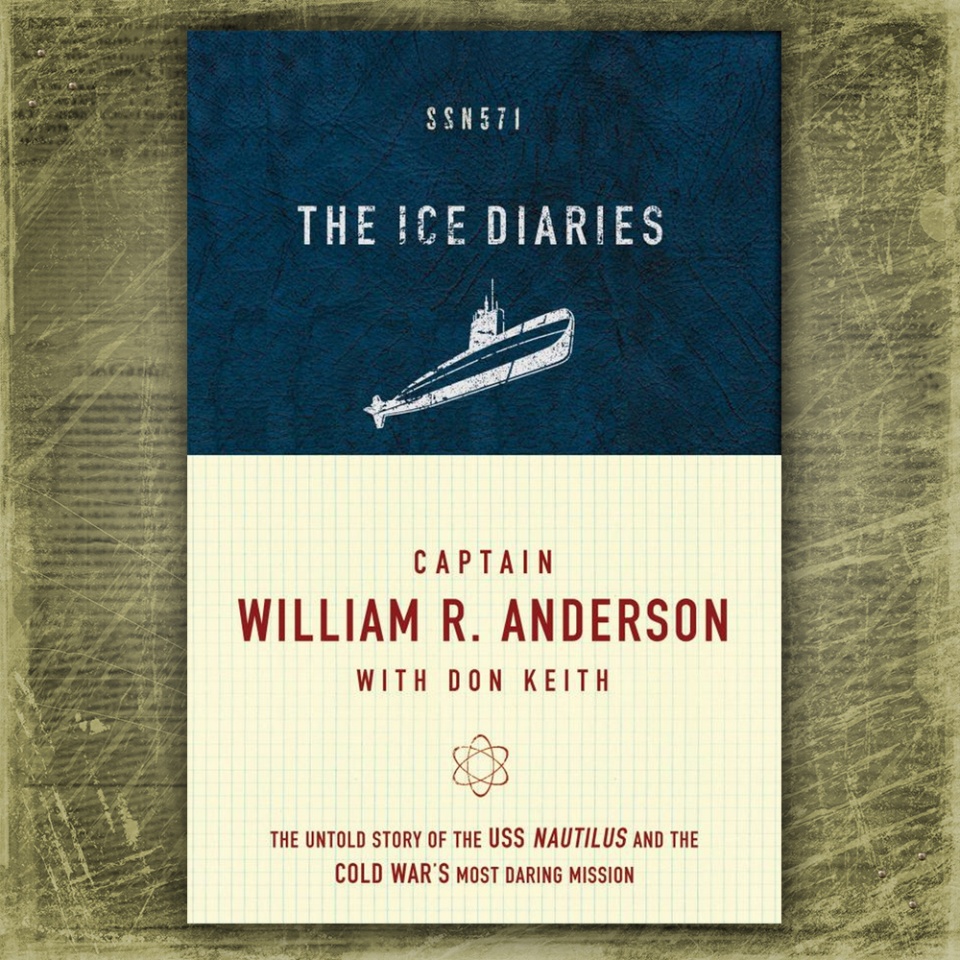 adventure books
The Ice Diaries: The First Trip to the North Pole in a Submarine
The Ice Diaries tells the true story of Captain William R. Anderson and his crew becoming the first to take a submarine to the North Pole under the Polar Ice Cap.
"It should be on every school library shelf in the country," said John C Yuill, a crewman present on all 3 of the Nautilus's Arctic missions.
Follow their treacherous journey aboard the world's first nuclear powered submarine, the USS Nautilus, and relive their top-secret mission during the height of the Cold War.