Get our FREE Adventure mail: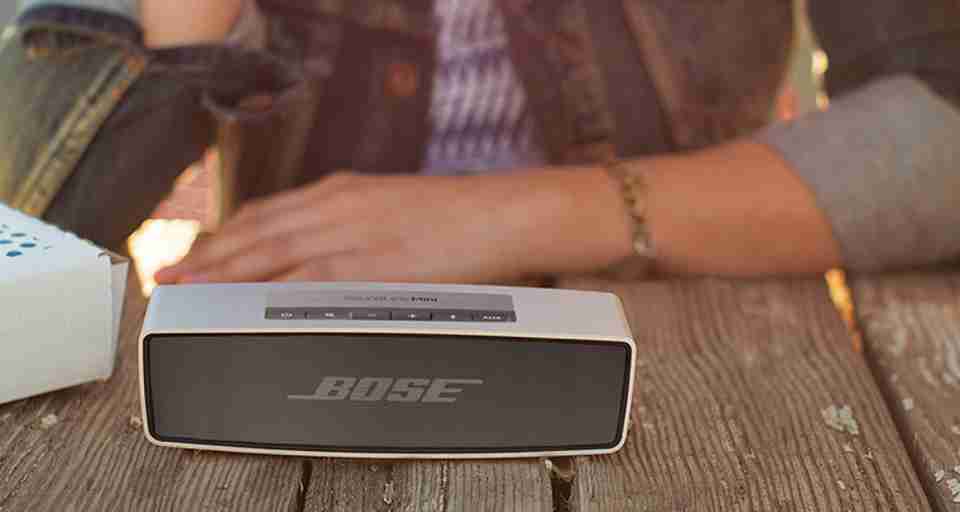 bluetooth speakers
Judging purely by sound it really is hard to believe the Bose SoundLink Mini Bluetooth Speaker is so small. The SoundLink's bass is incredible, especially when it's positioned close to a wall. The overall sound quality is superb. In my tests the Bose handily outperformed JBL, Jawbone, Beats by Dr Dre and Logitech.
Buy Now: $199
transcendent adventures
Watch Danny Macaskill riding the Cuillin Ridgeline on the Isle of Skye in Scotland and your heart might skip a beat. After you watch you'll know why he's the only one on a bike in this stunning film.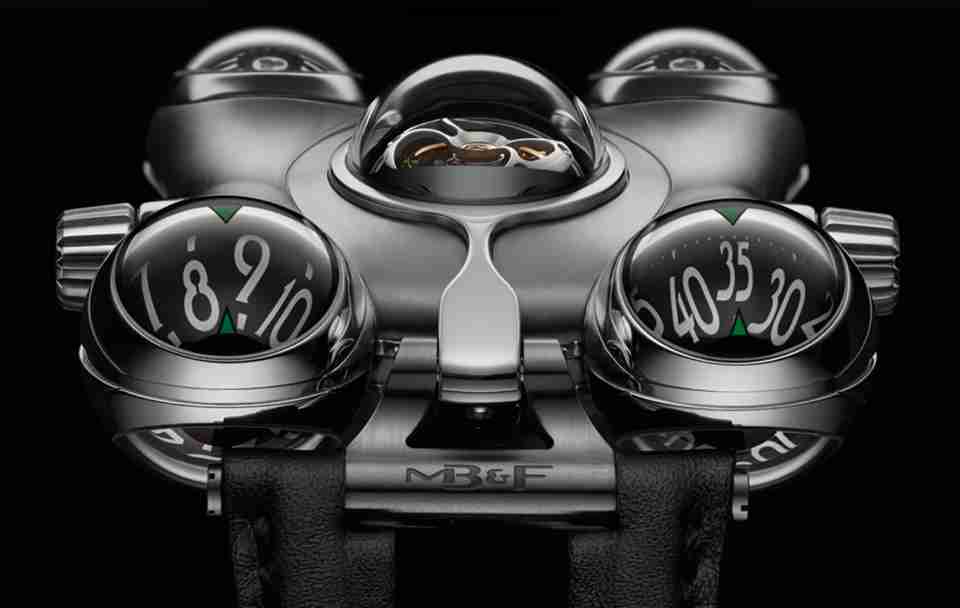 watches
Dubbed as their most ambitious project to date, the Horological Machine No.6 (HM6) 'Space Pirate' by Maximilian Büsser and Friends is a timekeeping masterpiece.
Buy Now: $230,000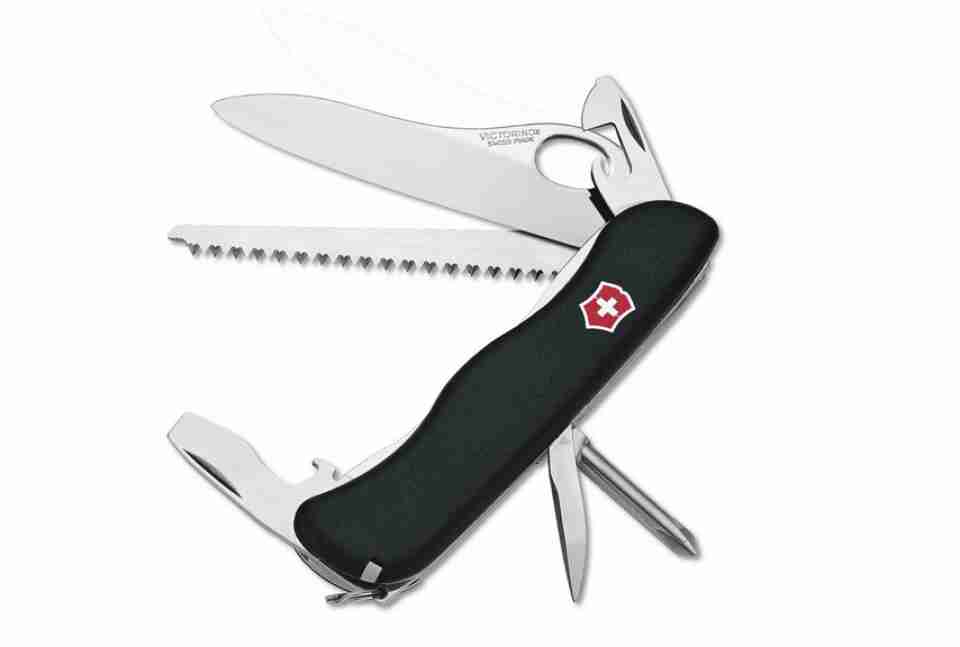 pocket knives
We set out to find the toughest, most reliable and useful pocket knife on the market. Many claim to have the best pocket knife but this locking Swiss Army Knife (also available as a rescue knife) takes top honors in our book.
Buy Now: $41.39
survival kits
This comprehensive guide will help you build a customized survival kit with gear and food you will actually use during an emergency. Your list of what to put in a survival kit will vary depending on where you live, how many people you need to sustain, what you like to eat, etc. Sometimes an all-in-one solution isn't your best option. If you wan't the ultimate survival kit then read on.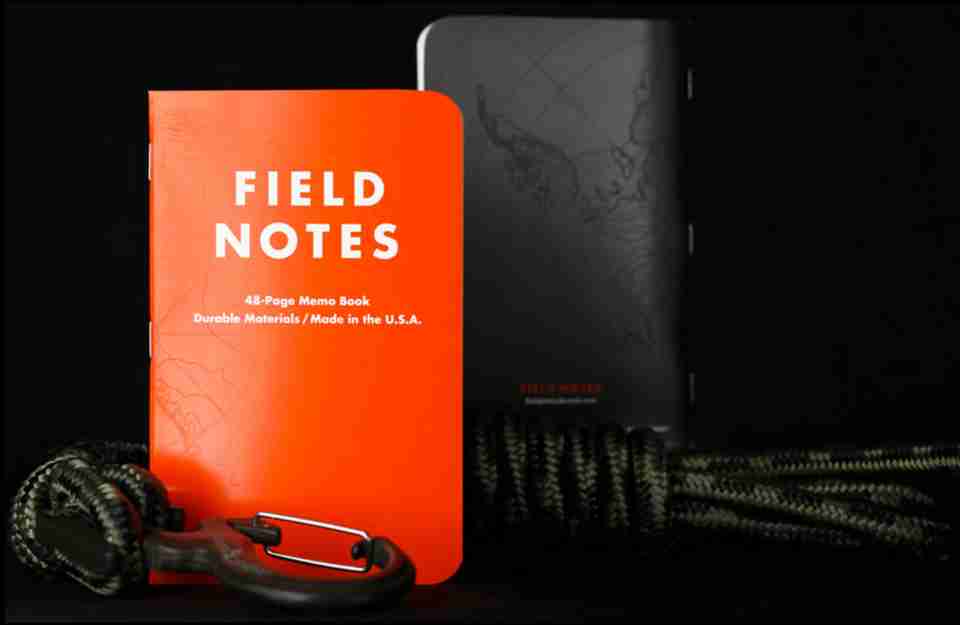 notebooks
This innovative waterproof notebook with tear-proof pages went to the South Pole with acclaimed polar explorer Ben Saunders.
Buy Now: $9.95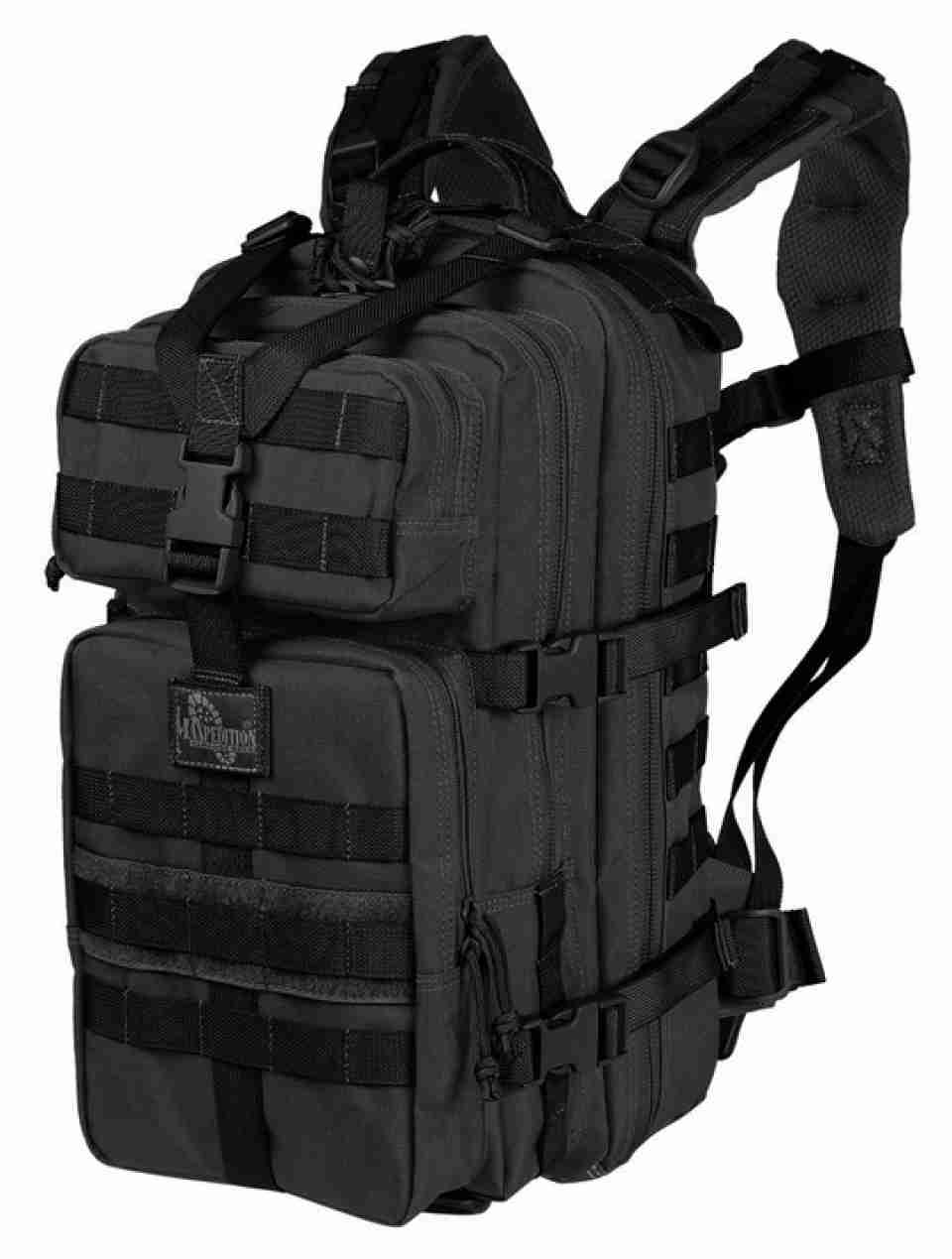 military backpacks
As far as military backpacks are concerned the Maxpedition Falcon II is known for its quality. The Falcon II can hold 2 additional hydration packs. Of course it has MOLLE webbing so you can easily attach extra pouches and gear.
Buy now: $122.39 - $368.75
adventurous innovators
In 1926 Hans Kristjánsson founded the company that would become 66ºNORTH in order to make protective clothing for Icelandic fishermen. Harsh weather such as that occurring in the Westfjords of Iceland made the right clothing a matter of life and death.


"There is no such thing as bad weather, just the wrong gear."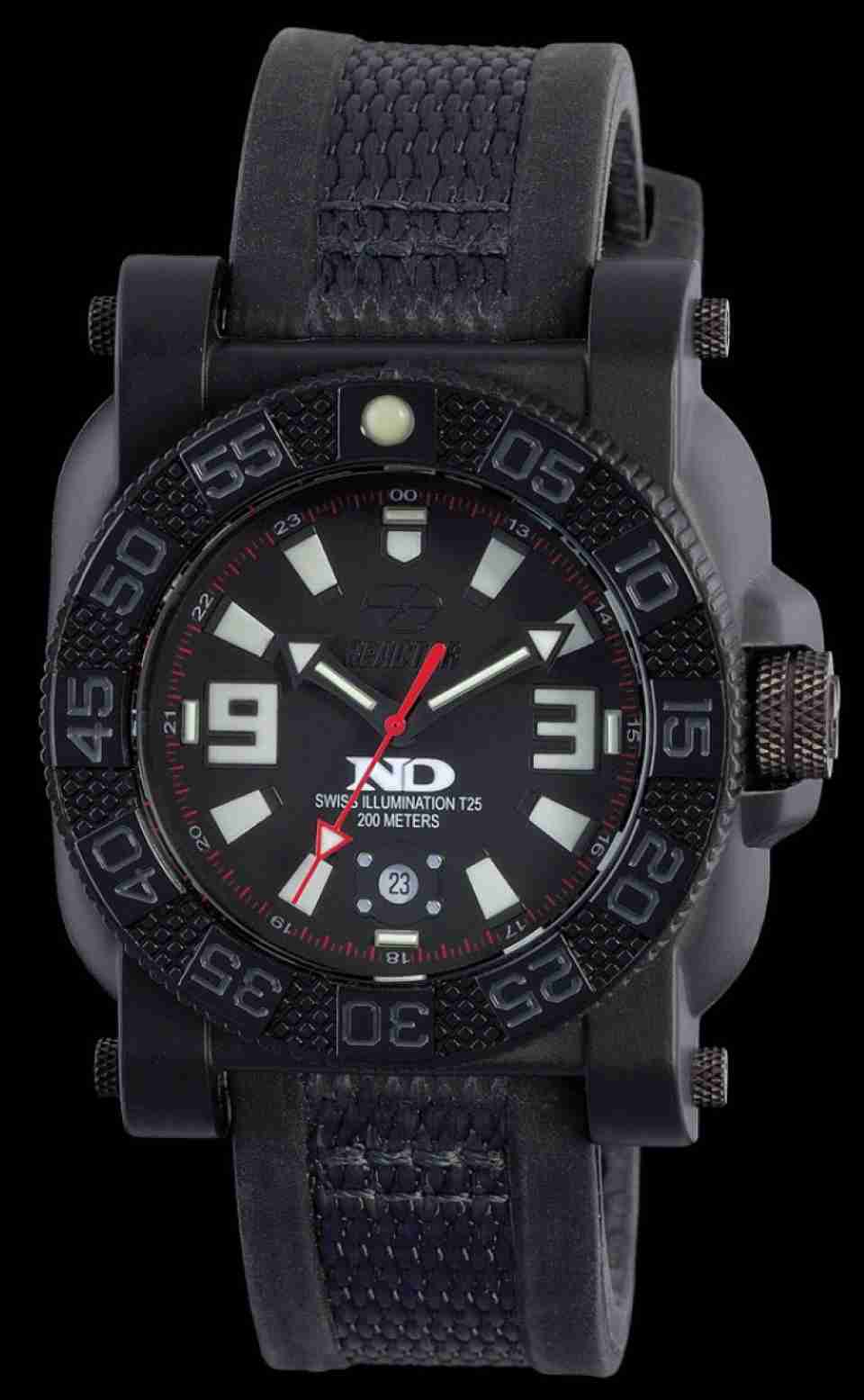 watches
The Gryphon by Reactor is a military-grade dive watch with a stainless steel core water-tight to 660 feet, a stronger-than-steel Nitromid™ housing and patented Never Dark® illumination technology.
Buy now: $319.08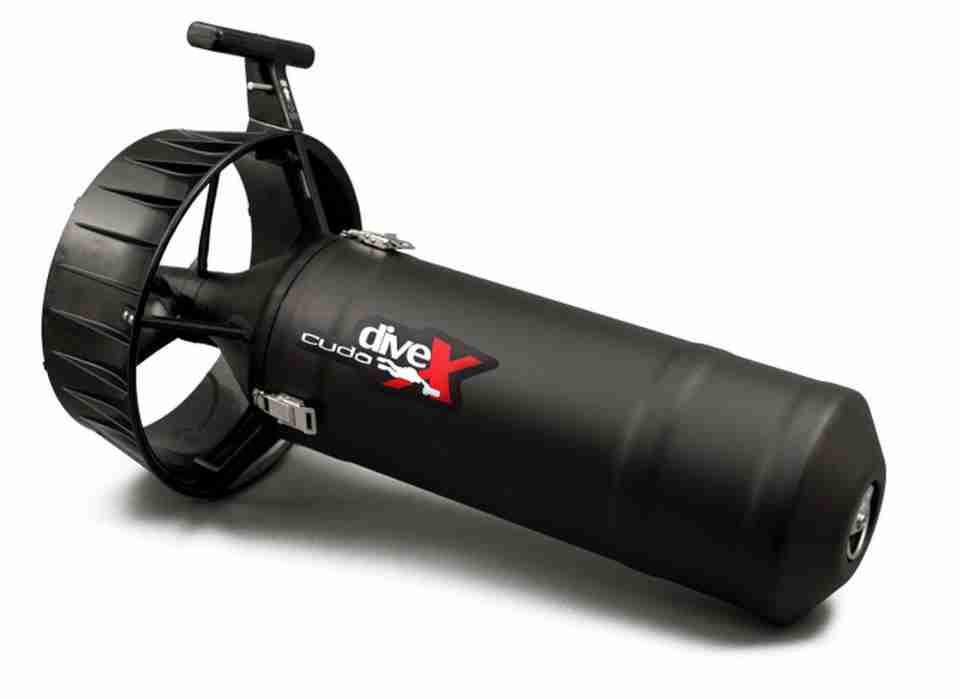 dive propulsion vehicles
The CUDA 650 is a tow behind sea scooter designed for expedition diving up to 600 feet deep. With a top speed of 3 mph it outpaces the competition by 900 meters an hour. You won't be outrunning sharks but the CUDA 650 will let you explore for nearly 3 hours at cruising speed (171 minutes to be exact).
Buy Now: $4,829.48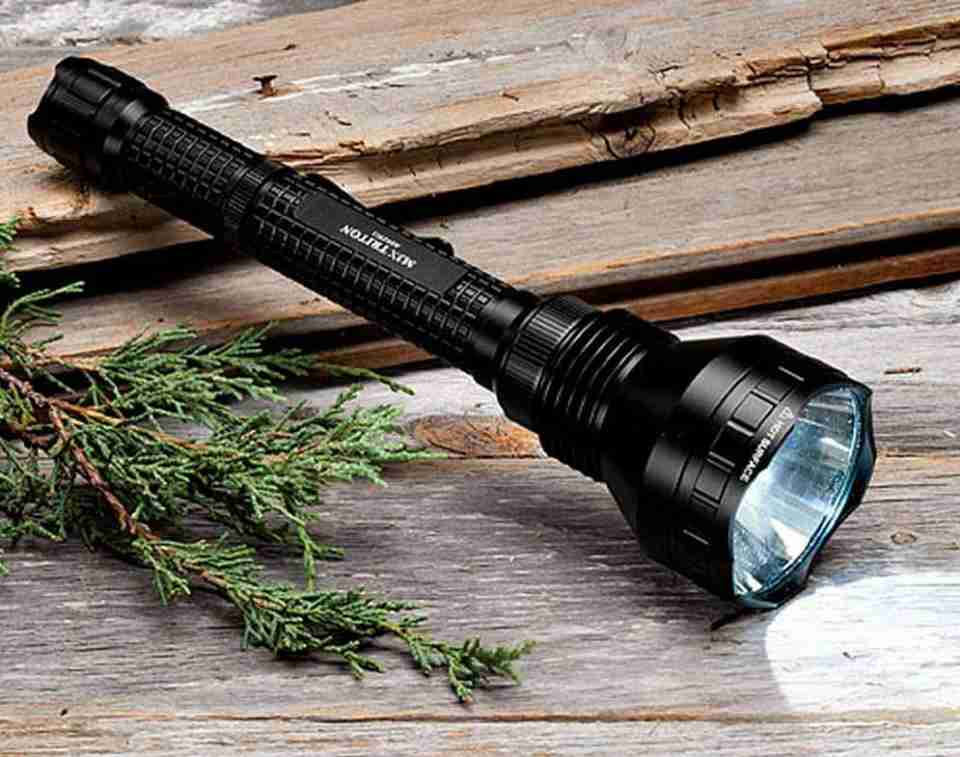 tactical flashlights
The M3X Triton tactical flashlight by Olight is waterproof, really tough and it throws out an incredibly bright beam.
Buy now: $127.89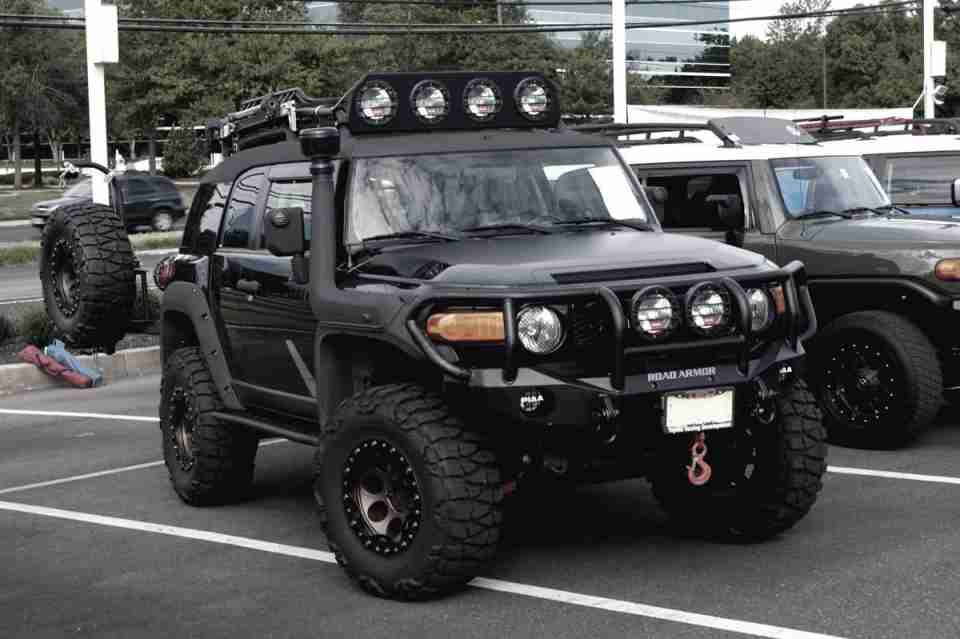 random musings
As this photo attests, a Toyota FJ Cruiser loaded with the right aftermarket parts and upgrades is one vehicle that looks ready for serious adventure.