Get our FREE Adventure mail:
electric vehicles
Weighing in at just 27 pounds, this self-balancing scooter will propel you along at speeds of up to 10 mph, significantly faster than most people jog.
volcano diving
Watching George Kourounis observe massive swells of churning lava in the final frames of this video is like watching an action figure about to be swallowed by a tsunami. It's hard to process the sight of a human in such close proximity to forces so turbulent, dangerous and unpredictable.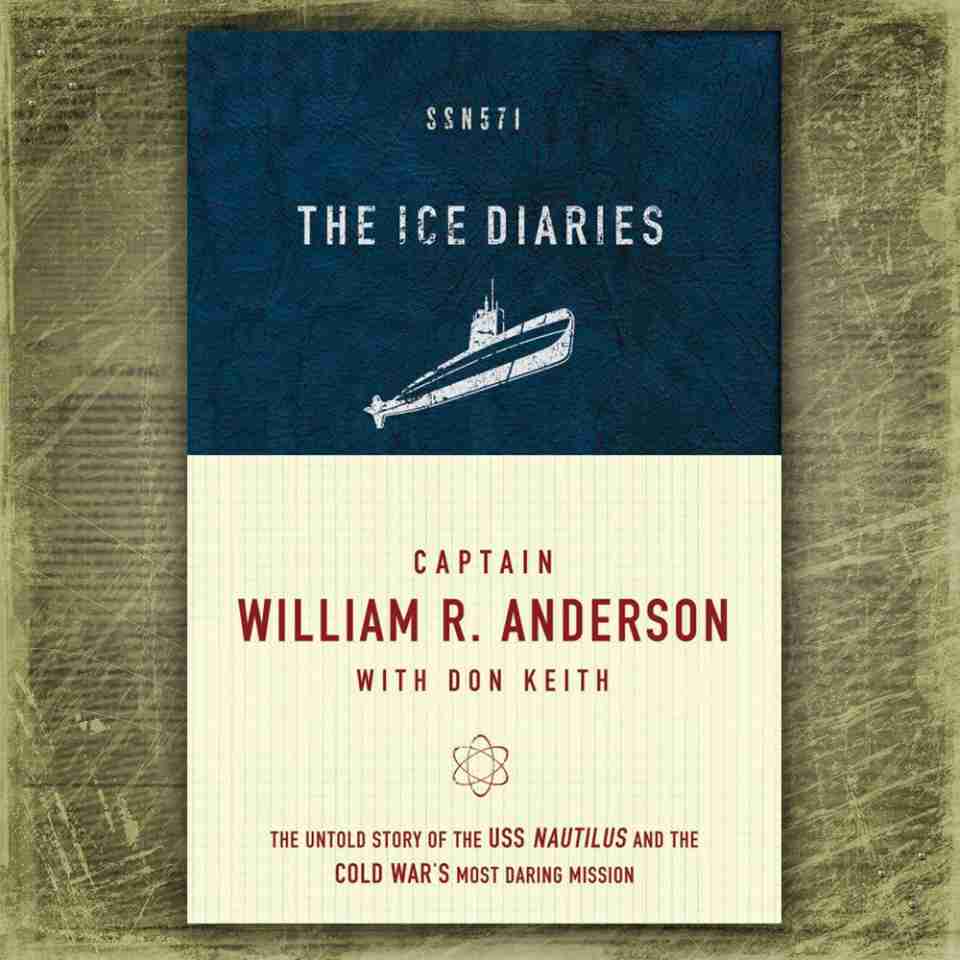 adventure books
A true account of Captain William R. Anderson and his crew as they fearlessly travel beneath unexplored Arctic ice in the world's first nuclear submarine, the USS Nautilus. The Ice Diaries reveals never-before published content and actual photos from Anderson's top-secret mission during the height of the Cold War.
Buy Now: From $14.44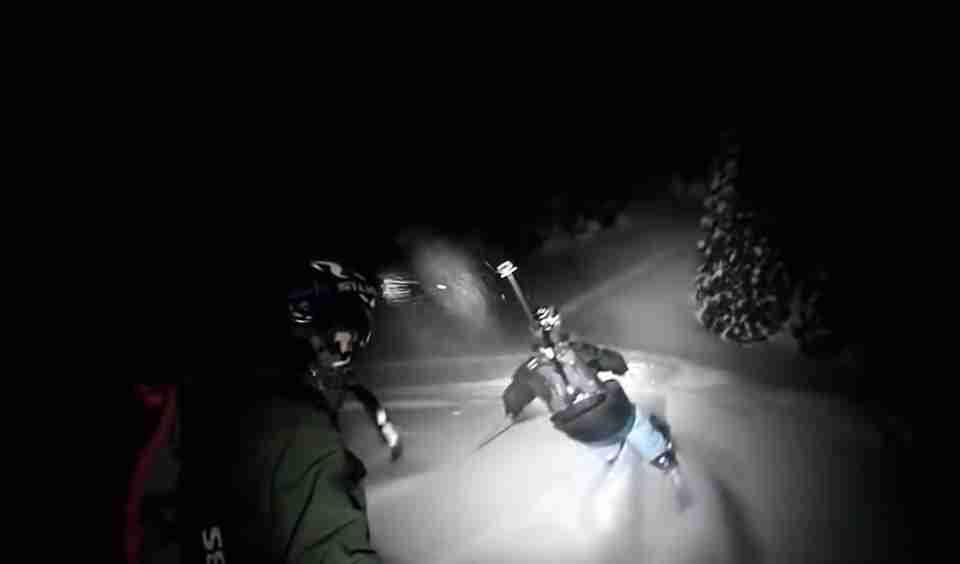 Videos
This Salomon Freeski video with phantom-like night skiers will make you re-think your boring rides in full sunlight. If you need more adventure consider strapping on a headlamp and shredding under the full moon.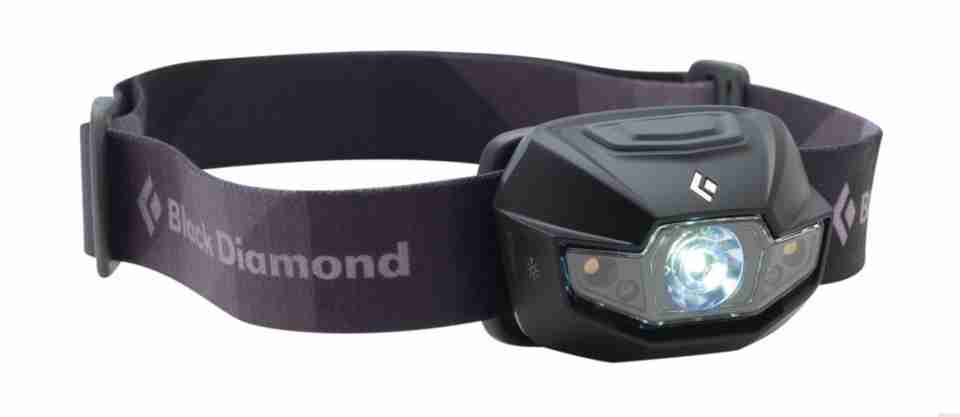 Headlamps
This super bright 130 lumen Black Diamond Headlamp has a locking feature to prevent accidental battery drain, tilt adjustment, night-vision mode and a 75m lighting range.
Buy Now: $34.99
Camping Stoves
In the mountains with no electricity? No worries. Easily charge your iPhone and other USB devices with the BioLite Camp Stove. This wood burning camp stove will boil 1 liter of water in as little as 4 minutes and 30 seconds. Get around 60 minutes of talk time on most mobile phones with a 20 minute charge powered by a strong fire.
Buy Now: $129.95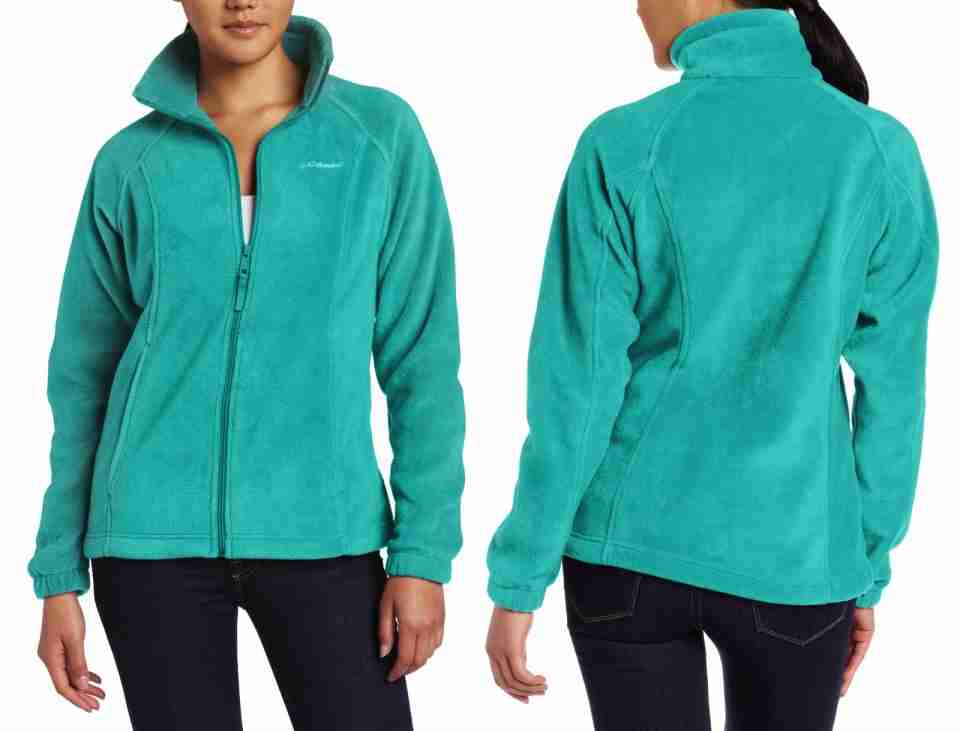 women's jackets
On the day of this post the Benton Springs full-zip fleece jacket by Columbia is the #1 bestselling piece of women's clothing on Amazon. This warm and cozy slim-fit jacket has a flattering cut and comes in over 20 different colors.
Buy Now: $24.95-$65.00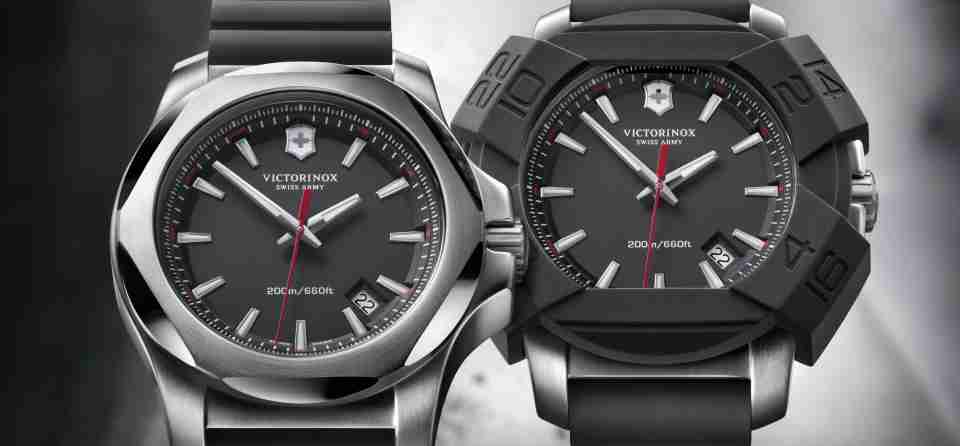 watches
Who wouldn't want a watch capable of being repeatedly driven over by a 64-ton tank? Such is the capacity of the Victorinox INOX watch.
Buy Now: $354.25
3d printers
The FLUX All-in-One 3D printer has garnered well over $1,000,000 in pledges on Kickstarter even though it still has 23 days to go. An understandable success story considering it has a built-in 3D scanner, expandable laser engraving option, open module SDK and a handful of extruder modules under development. Its estimated cost will be between $500 and $700.
Buy Now: $TBD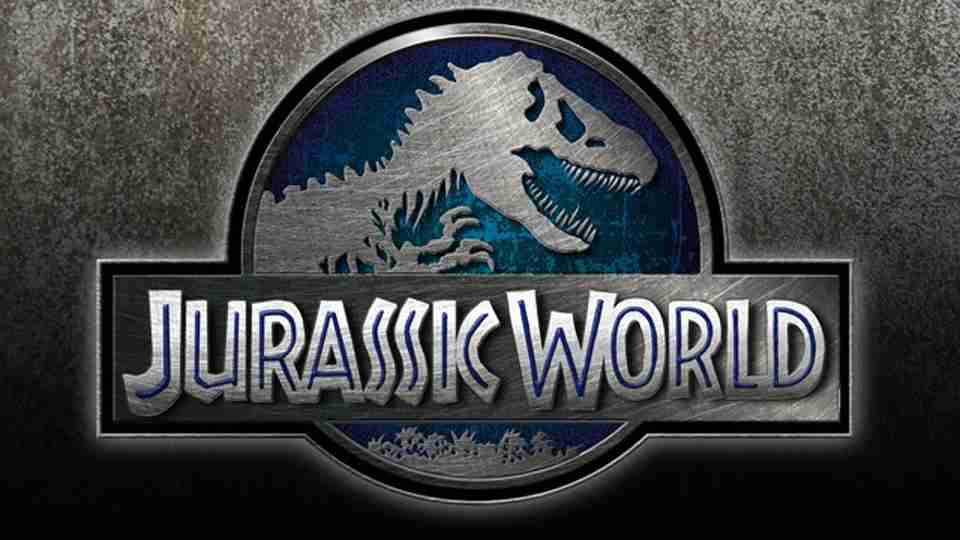 movies
Jurassic World, slated for release on June 12, 2015, promises to be as spectacular as ever. Watch the Jurassic World trailer and like this page on Facebook if you're looking forward to the 4th installment in the Jurassic Park series.